4600 MacCorkle Avenue SW, Spring Hill, WV 25309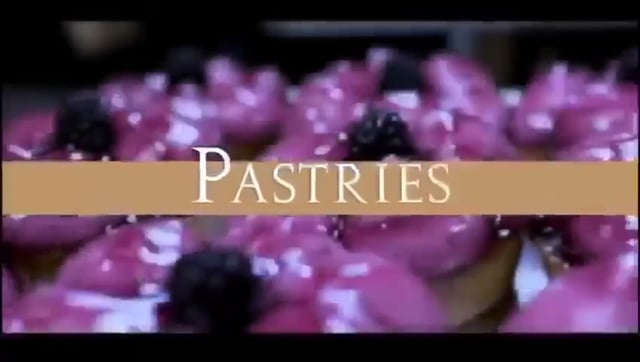 About Sokolata
Manoli and Aoleen Stavrulakis (who own Creperie Café and Pizza Barbarossa in Southridge) wanted to bring a piece of what they experienced on their trips to Europe by opening this European-style bakery.

Sokolata, the Greek word for Chocolate.  

European bakeries use less sugar and rely more on the natural flavors and sweetness. We don't use butter creams or rich icings which also gives our pastries a shorter shelf life. Our chocolate is from Belgium, and fruit flavors from all over Europe providing you with fresh and delicious desserts.

Greek owned European bakery who also offers Greek/Italian food. We deliver through GrubHub, DoorDash and offer a drive through pick up.
Why bake when we cater?
Having a big party this weekend? Gathering with friends or family for the big game, family reunion or a night with friends? Sokolata can cater your event with your choice of desserts. If you're short on time, let us take care of the dessert catering for your next get-together.

There are so many great reasons to enjoy Sokolata bakery goodies! Keep us in mind for your next office party, birthday, awards celebration, homecoming, anniversary or any occasion big or small. We do customized cakes and sweets and we can make your next celebration extra special.